---
Non è oro tutto quello che luccica; ma bisognerebbe equamente aggiungere che neppure luccica tutto quel che è oro. #FriedrichHebbel
---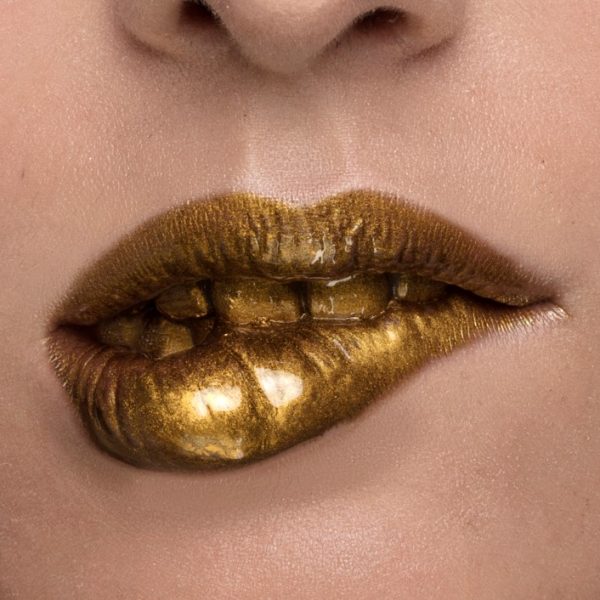 Il mattino ha l'oro in bocca.
---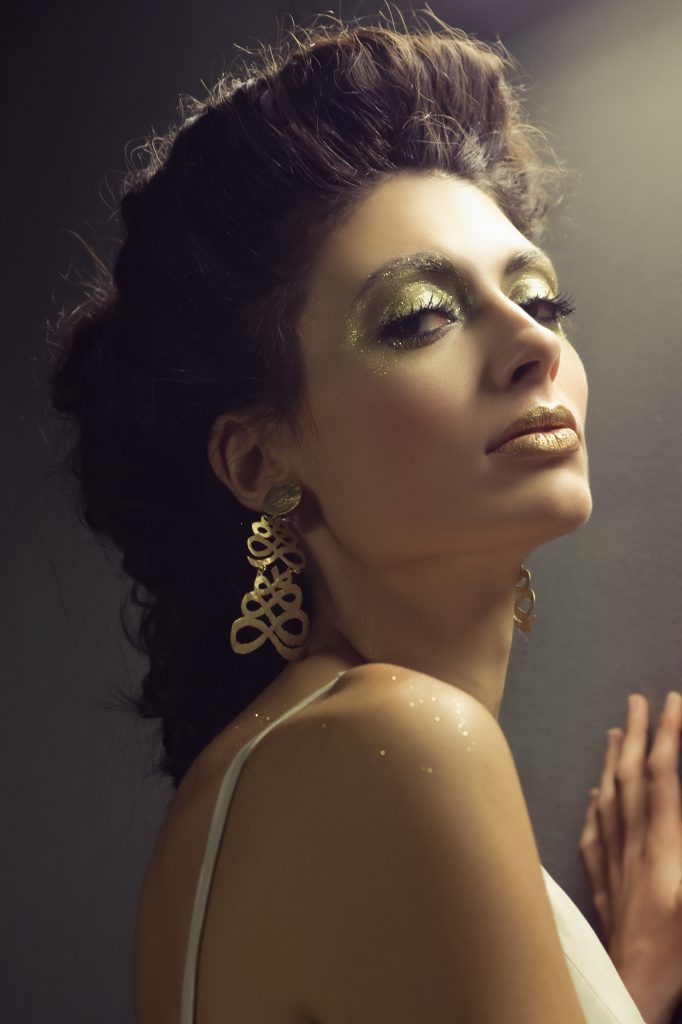 ---
---
Quando l'oro parla, l'eloquenza è senza forza. #ErasmodaRotterdam
---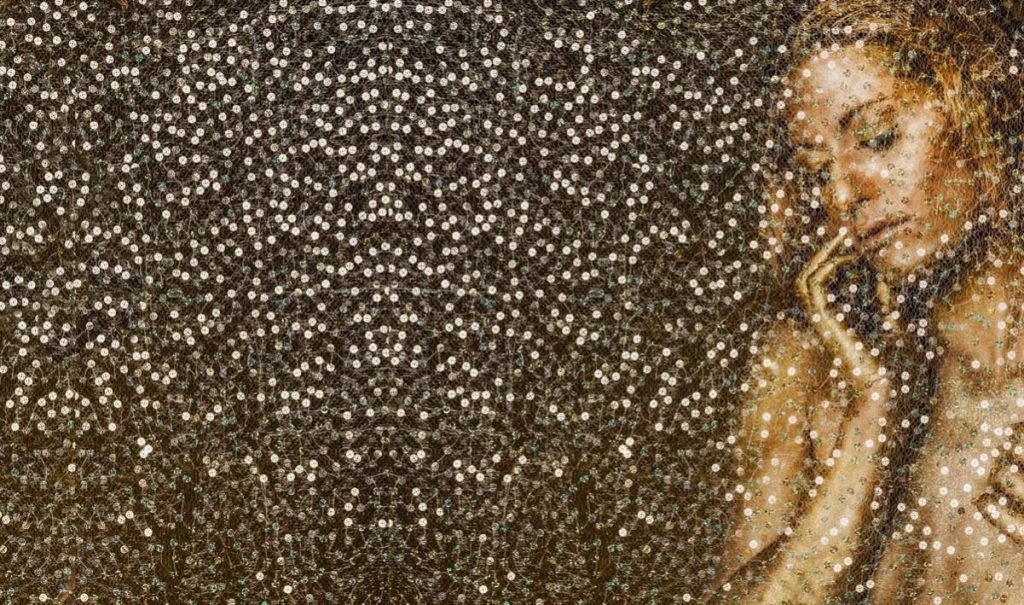 ---
Gold
Always believe in your soul
You've got the power to know
You're indestructible
Always believe in
'Cause you are gold
Gold, True, Spandau Ballet, 1983
---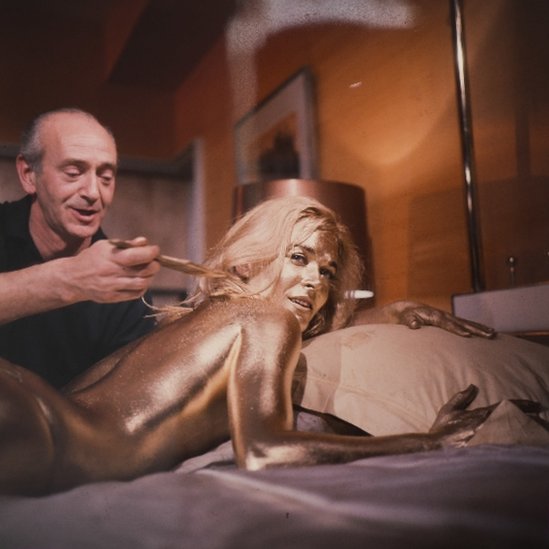 ---
Oro, oro, oro
Quanto oro ti darei
Oro, oro, oro
Per averti così
Distesa, pura, ma tu ci stai
Perché accetti e ci stai?
Oro, Mango, 1984
---